Since we started almost 10 years ago, we established a reputation offering expert and dependable local moving services in Cyprus. In 2015 we brought that experience and dedication to excellence, and TPC Movers become a well-known service provider in Moving and Relocation Logistics in Cyprus and International.
With a team of highly motivated professionals being part of the organization and creating bonds around us  -we strive and aim to create the best service value in moving and transport industry.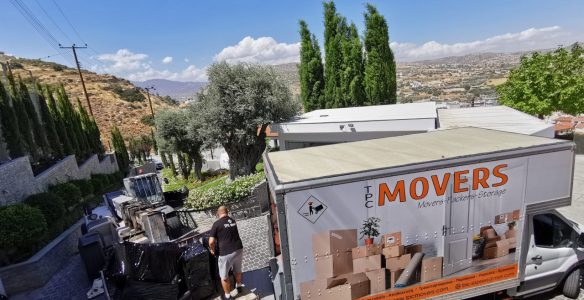 Affordable Rates
For sure we are not the cheapest movers in Cyprus, but we offer the absolute best combination of price, value, quality- and we can be certain that you'll have an exceptional experience you'll tell your friends. That means you knowing you'll have fair costs, complete reliability, and excellent service from people who know what they are doing.
Because we fully embrace the principle of accountability in every aspect of our operation, you can be confident of getting free estimates that are fair and open.
We also offer a free consultation to help you develop a moving strategy that best suits your unique situation. And our obsession with customer service means we respond promptly to your needs and questions to ease any concerns over the moving process. TPC Movers aim to exceed your expectations.
Just contact us and start experiencing the difference our clients are talking about!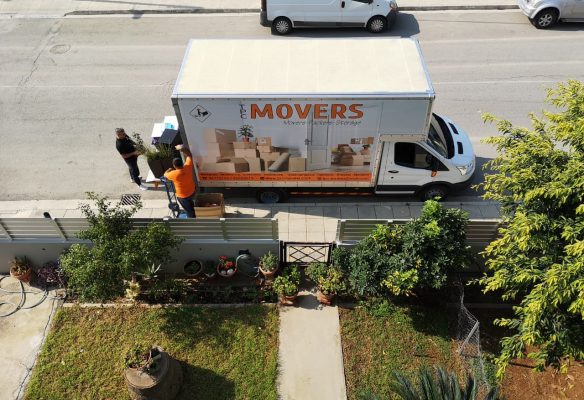 Professionals
Moving means more than just moving boxes and furniture. It involves detailed planning, careful packing, and total dedication to the safety of your home and your possessions.
Making sure anything related to the relocation was done as requested, correctly and in a timely manner, TPC Movers will always go ahead that "extra mile" to ensure our client's welfare and 110% satisfaction. Our moving teams are amongst the most experienced around – experience that translates into a smoother, more organized, and completely worry-free moving day.
Creative Solutions
TPC Movers office supervisors, experienced teams' leaders, and our trained movers -will find the best solutions for any of your special requests or unexpected difficulties before or occurring during the moving process.
We're obsessed with providing the best residential and commercial moving services that meet the diverse needs of homeowners and business owners alike, and have helped thousands of people like you make their move locally, nationally or internationally in complete confidence.
And with our range of services including disassembly and re-assembly, packing services and materials, long and short-term storage facilities and our 3rd part services-   TPC Movers provides a complete package to make your move a sweet transition!
We really care about your relocation peace of mind!