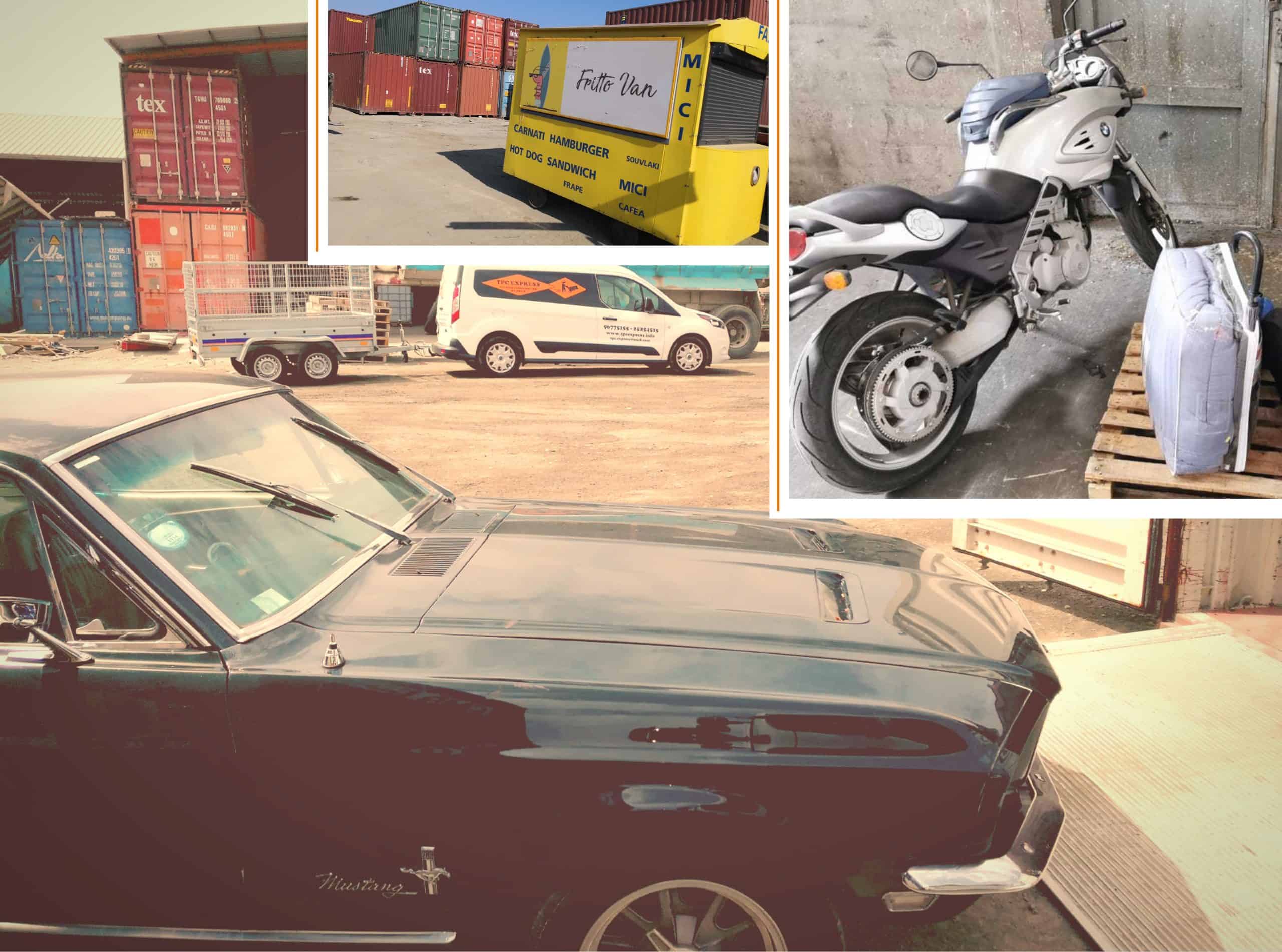 We have the ability, experience and resources to secure and ship your vehicle to almost any country in the world.
Cars, motorcycles, boats, fast-food caravans or leisure caravans – are a few examples of our customers choices.  With years of experience in vehicles shipping industry we built an extremely straightforward process – safe and efficient.
Our customizable services mean that you can always choose.
Door-to-door vehicle shipping and transport services – meaning that all you have to do is schedule a time for your vehicle to be picked up, markdown your desired destination, give us the authorizations and then arrive to reacquire your delivered vehicle from the destination point.
or you can select different segments as needed:
Inland transportation

Secure loading/unloading

Storage

Different shipping choices and routes

Custom clearance

Insurance