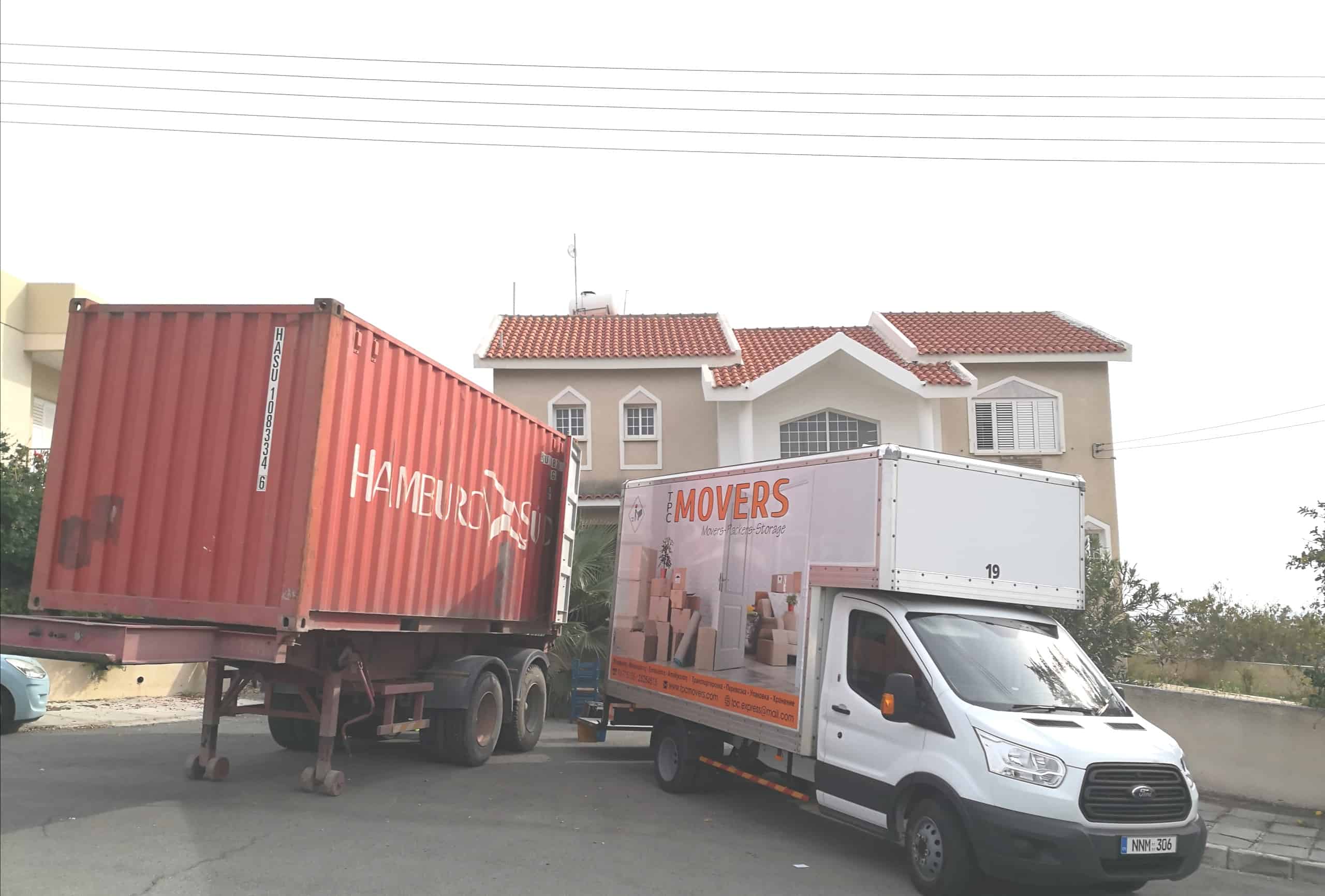 We want to help make your International Relocation as smooth as possible!
Relocation has never been a plain sailing task for anyone, especially when you have to move from one corner of the world to another. International relocation needs a lot of pre-hand preparations, which include mental, physical, and social aspects.
Anyone looking to relocate to a new destination or trying to find a reputable company for handling their precious cargo can understand the importance of a reliable international moving company.
We brought our experience and dedication to excellence, TPC Movers becoming a well-known service provider in Moving and Relocation Logistics in Cyprus and International. Our work speaks of our quality, trust and customer service in whatever we do.
Your dedicated move coordinator will organize, packing, storage, shipping, transit and delivery of your belongings through our in-house teams and trusted partners. You just have to tell us what you want to take, and we take care of the rest – everything from survey, customs clearance up to unpacking in your new home. Customer's wishes and their requirement are our first priority.
With a team of highly motivated professionals being part of the organization and creating bonds with our customers -we strive and aim to create the best service value in moving and transport industry.
We provide you with the most reliable and skilled set of services and services providers who take care of everything related to your relocation.
For more information about our international services, packing, vehicle transportation, insurance, customs clearance, or a free cost estimation -please contact us.