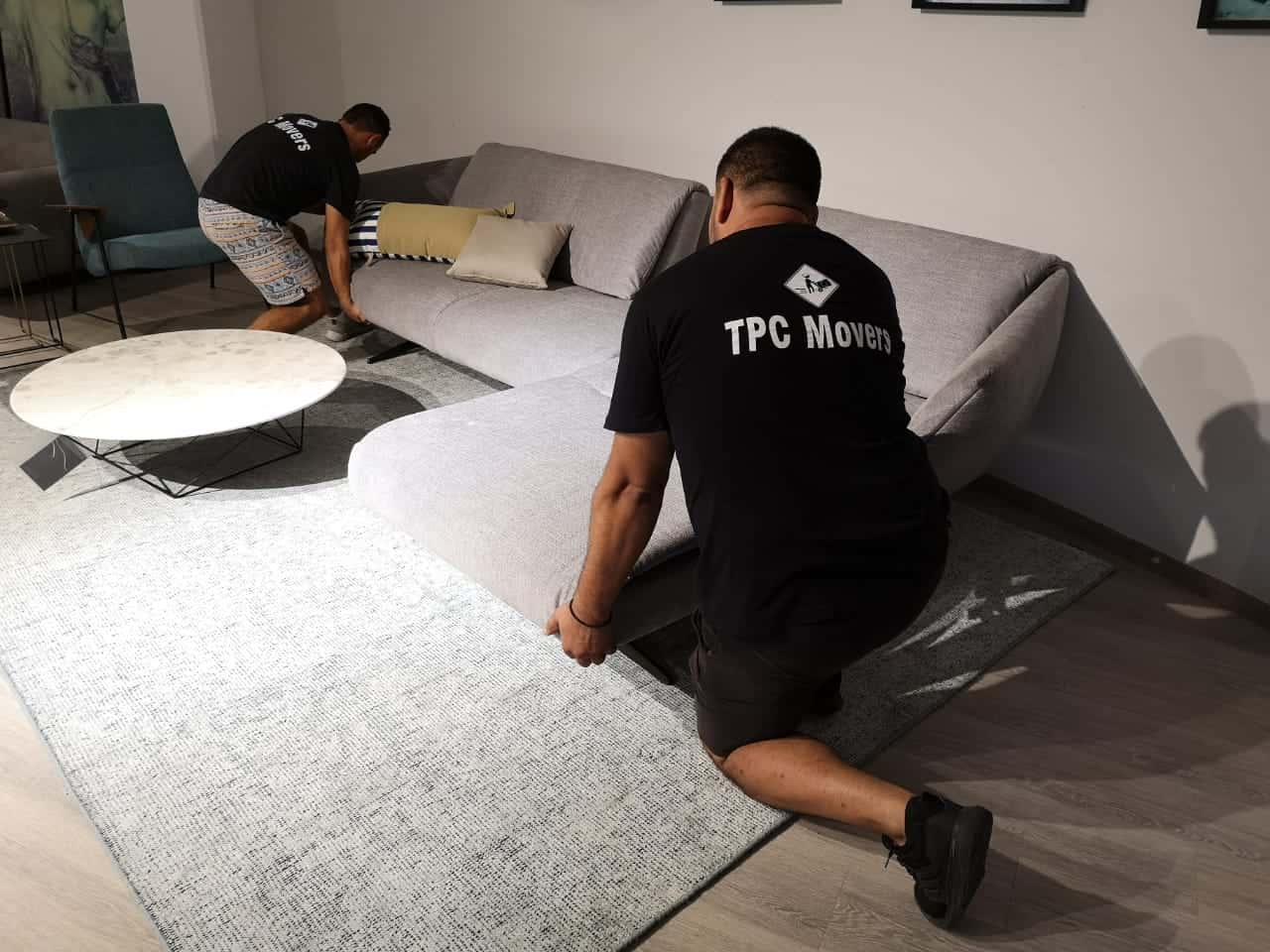 We take the hassle out of moving so you can focus on what matters most.
Service Overview
We provide a complete door-to-door service for moving all your entire household items. Quite simply, this means that we take care of every aspect of your move until you have moved in and settled into your new home. Whether you are moving to the same city or another city, your dedicated move coordinator will organize the packing, loading, transit, unloading, unpacking, and distribution of your belongings through our in-house team. Just tell us what to take, and we take care of the rest.
You can choose our full services or only certain segments as needed.
Diverse Approach
We don't believe in the sales values, but instead, we believe in the Customer Service Values- based on the relationship between us and customer – probably the most complex type of value, with many benefits for everyone.
Professional Team
Making sure anything related to the relocation was done correctly and in a timely manner, we will go ahead that "extra mile" to ensure our client's welfare and 110% satisfaction.
Creative Solutions
TPC Mover's office supervisors, experienced teams' leaders, and our trained movers -will find the best solutions for any of your special requests or unexpected difficulties occurring during the moving process. We really care about your peace of mind!