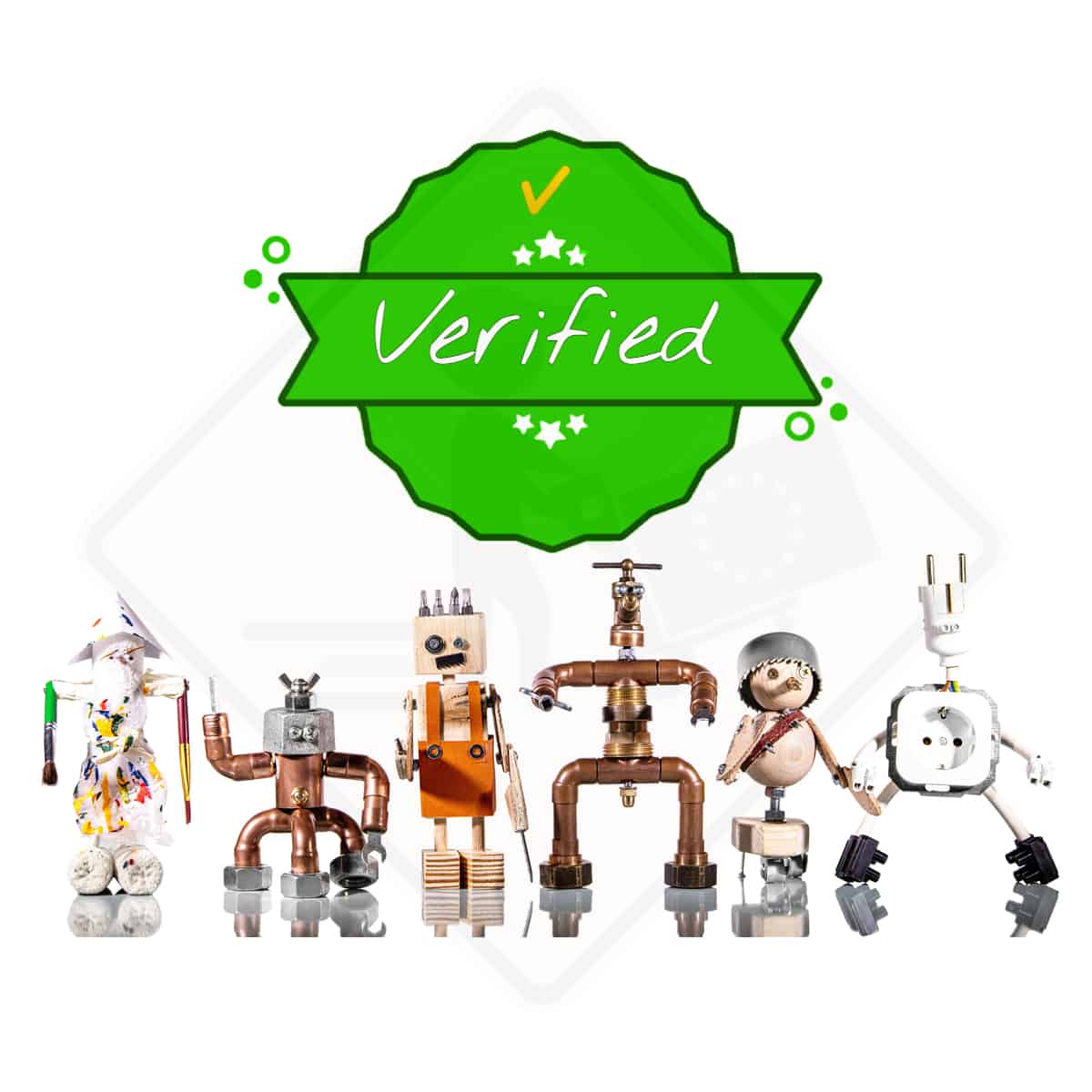 WHAT ROLE DOES A THIRD-PARTY HAVE?
Once received authorization for a new move, we schedule a survey. Except the moving process "big picture", the surveyor also goes deeper and takes notes of:
• Items that require specialty care
• Specialty services that need to be performed prior or after the move- services that require a handyman or service specialists, like plumber, electrician, painter etc.
That's where the role of the third-party/handy-man comes in – TPC MOVERS coordinates with a third-party provider, as these services require a specific skill set and domain expertise.
We look for certain criteria in their third-party service providers:
• Strong customer service values
• Background checks on technicians
• Valid licensing
• Insurance
• ISO certification – this certification demonstrates the ability to provide products and services that meet customer and regulatory requirements.
Holding third-parties to a high standard protects all of us, but most importantly you, your family and your belongings, keeping the moving process safe and smooth.
WHAT SPECIALTY SERVICES DOES OUR THIRD-PARTY PROVIDERS?
We know from experience that every project and circumstance is unique, and sometimes, the moving process faces its start, stop, or last-minute changes and requests.
To assure seamless customer service performance every step of the way in the moving process, TPC MOVERS utilizes and recommends advanced skilled technicians and services that come to your aid.