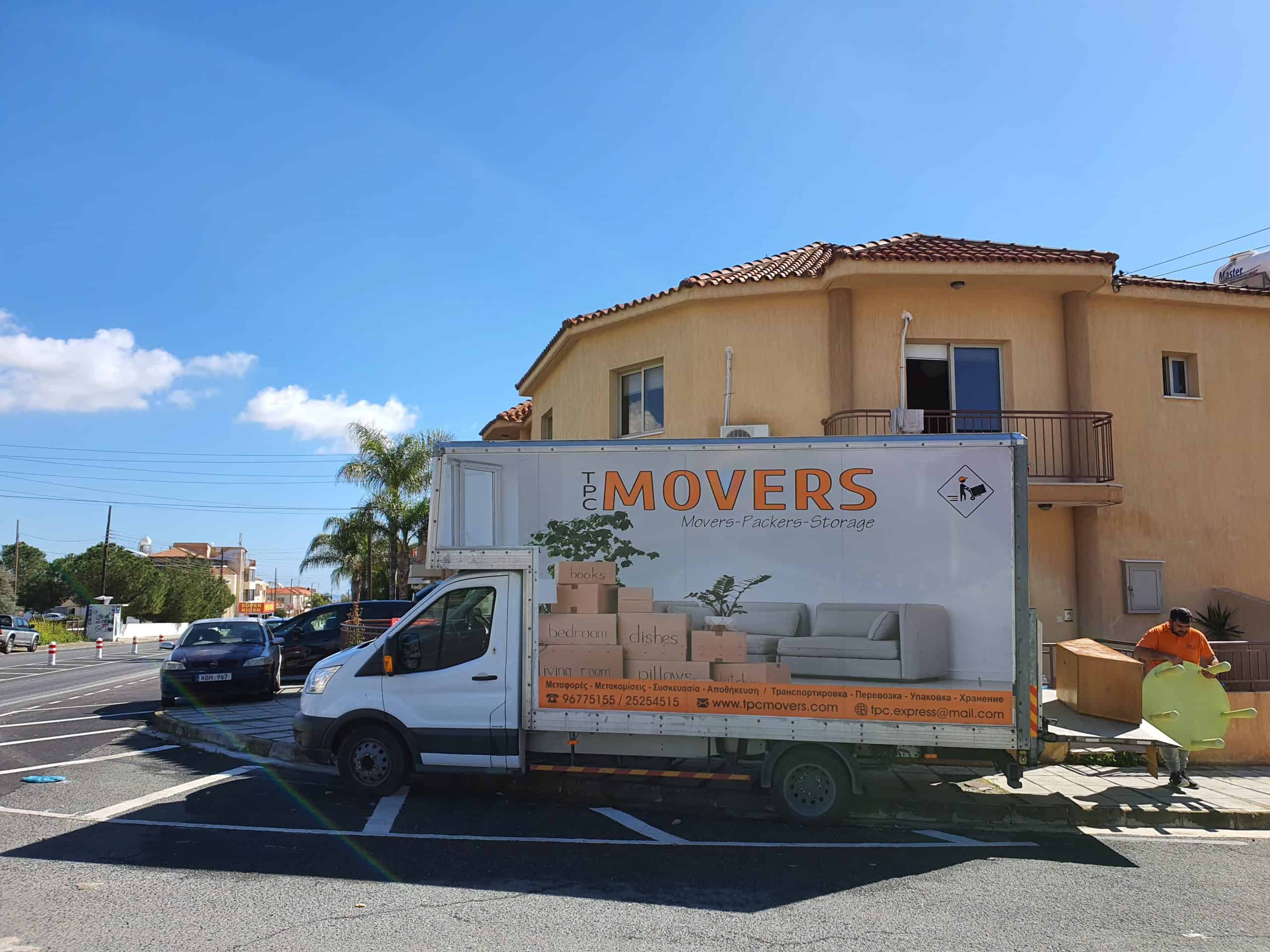 Book Online your Local Small Transport
Need help moving furniture? Our professional man & van services can help you get the job done quickly and at an affordable price. Get reliable, efficient small movers near you in no time!
Unrivalled Man & Van Service Guarantee
We guarantee the highest quality of man and van services that you could ever ask for. With our dedicated team, we'll ensure your move is as smooth and stress-free as possible. Whether you need something moved across Limassol or further afield, our experienced drivers will take the utmost care in getting your items safely from A to B. We also promise outstanding customer service so any questions or queries are addressed immediately with knowledgeable answers.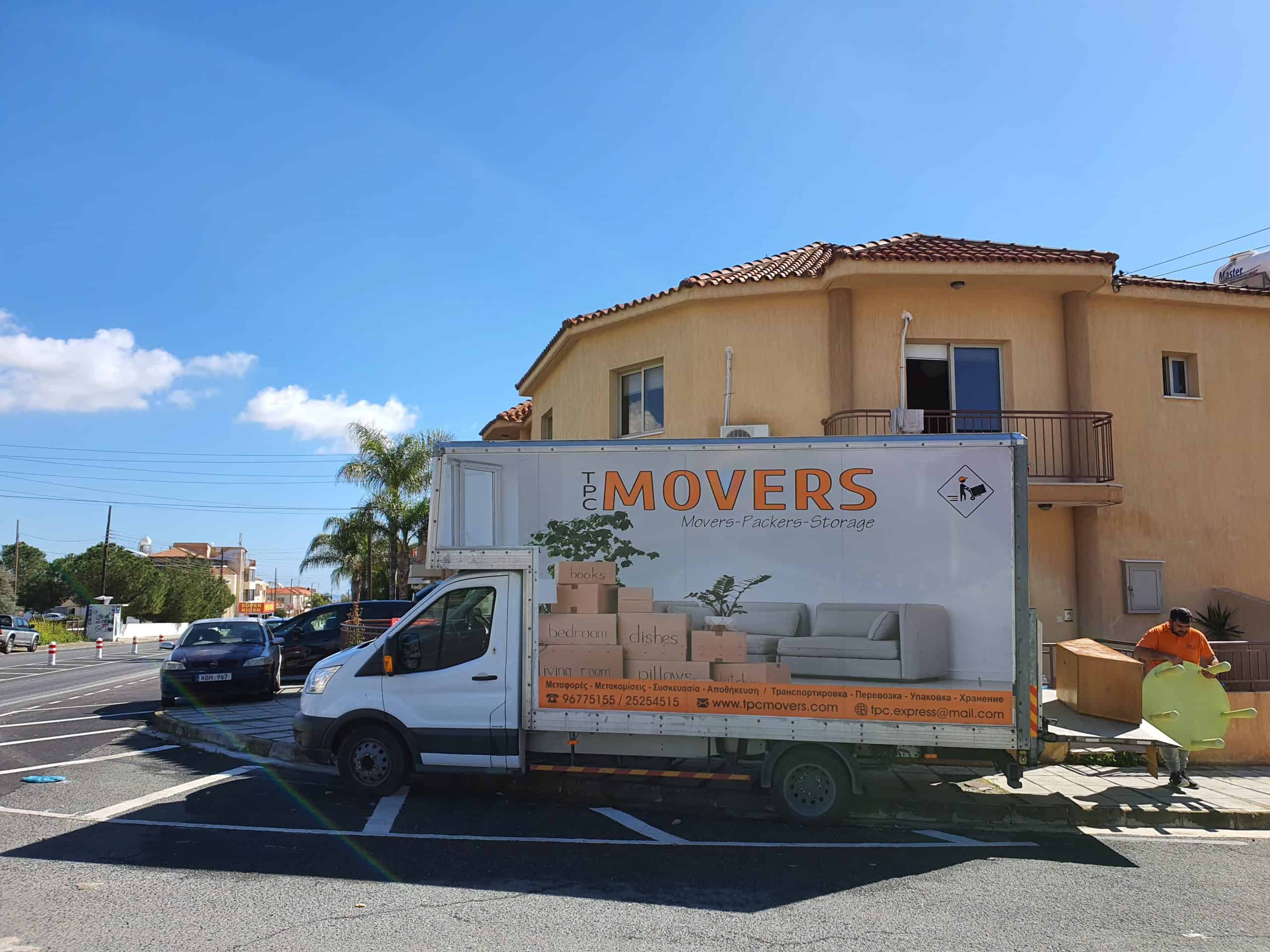 Suitable for Small Scale or Partial Moves

Reliable Services at Affordable Prices

Instant Quote Online & Book Man with Van Service Today

Same Price as Renting a Moving Truck

Saving Time & Money

Top Rated Removals Service

Competitive Rates on Local, Nationwide & International Moves

Professional Help While Moving Furniture and Home
FAST MOVES
Even if we do not recommend moving on short notice, we understand that there may be certain factors that put customers in these situations.
Emergency small A to B transport, a last-minute cancellation from your moving company, or maybe you ordered a couch and delivery it's not included or arrives too late?
We have you cover and come to your aid with our local Man & Van services.
Most flexible, man and van service operating in Cyprus built a great reputation thanks to our high standard of customer service. Over many years of relocating homes and businesses to and from every part of Cyprus, we've proved ourselves dependable and affordable.
We have a fleet of vehicles and equipment to ensure that there is no job we can't undertake with our man and van service. We charge by the hour, which means that you won't pay for anything more. If necessary, we can provide as many men and vehicles as the job requires having a range of vehicles ready for any sized job.
Locally Limassol prices include petrol and VAT. What you see is what you pay
Out of city limits – extra petrol fee and travel time will be added
No Hidden Fees
Note: This service is for moving help and transport only. It is not full-service moving. For any other needs such as packing materials, boxes, or 3rd part services – please contact us.
How to Get Help With Small Moves ?
You can book Man & Van services online for assistance with local small transport needs. Professional movers and vans are available to help with packing, loading, unloading and transportation of belongings. The service provider will handle all aspects of the move for you.
Why to hire a Small Moves Service ?
If you don't have the vehicle or manpower to move your items, and hiring a full-scale moving company is not needed our serrvice provide professional, reliable assistance with local transport needs – so you don't have to worry about getting your stuff from A to B.