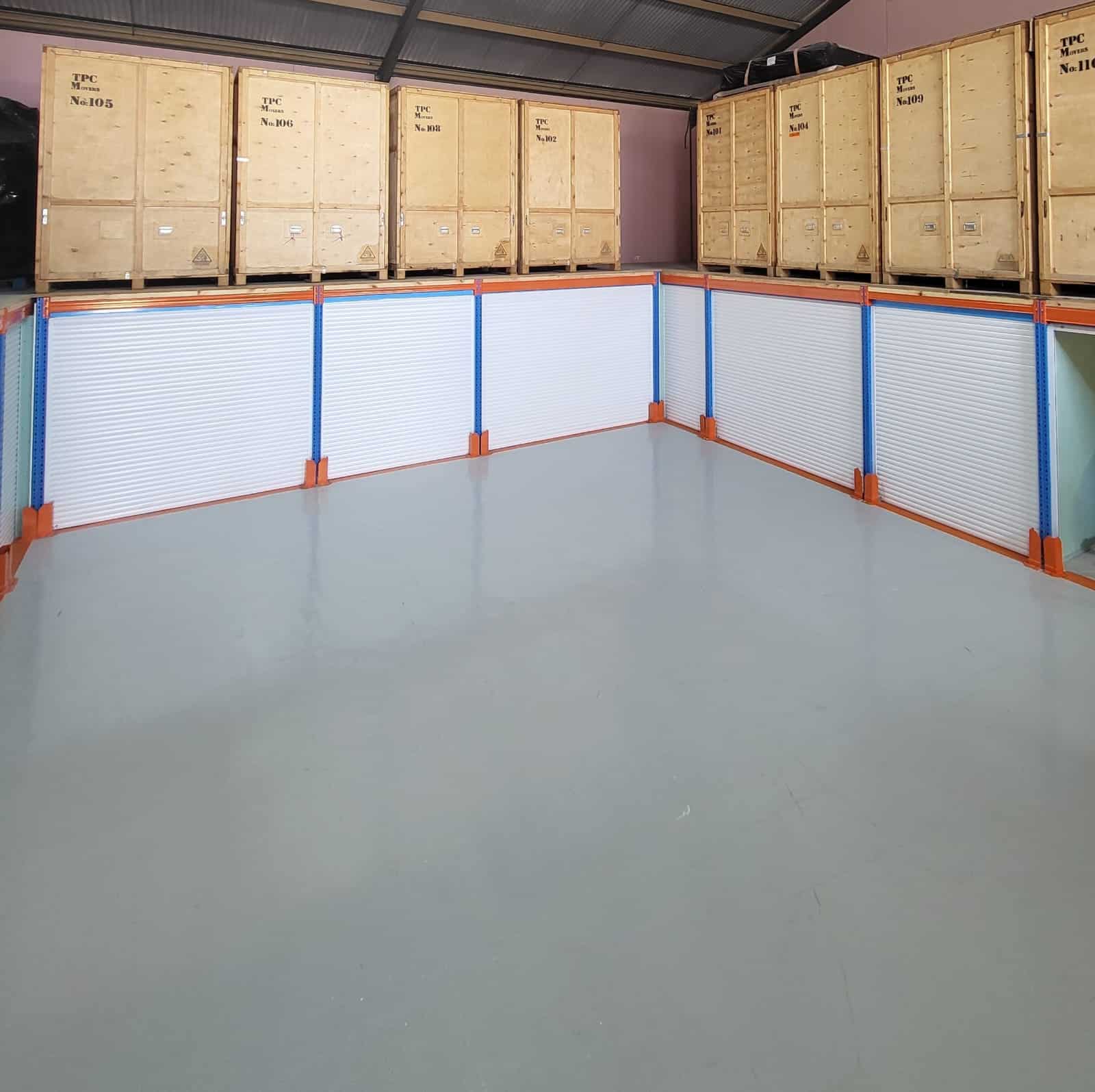 Storage units and Services in Limassol
Is your home or office cluttered and in need of some extra space? If so, then our storage units and services in Limassol are just what you need! We offer a variety of storage unit sizes to suit your needs, as well as a range of services to help you make the most of your space.
We know how important it is to be able to offer safe and secure long or short-term storage services. Our storage facilities are clean, secure, and climate-controlled environments where you can leave your possessions in complete confidence. We carefully plan the most efficient and cost-effective storage solution according to your needs, while our teams of experienced movers take care of your possessions by packing and handling them in the designated storage space.
What's more, with a variety of storage area sizes and types available, we can offer storage services of practically any size and condition -from the entire house contents in boxes, to single items or delicate designs. You may have a large suite of leather furniture to store or a collection of artworks, sculptures or original paintings – whatever your needs might be – we have the storage space for them.
We can tailor together any other special requirements about storage services or insurance services, specially designed for your needs, at very affordable prices.
The key features of our professional storage service are: